---
Tara Thomas (she/her) / Presenter
---
Tara Thomas (she/her) shows
---
Tara aka "The Goddess of Reggae" met Lucy and Avril in a fried chicken shop in Manchester at a Sparkle event a few years ago. The rest is history!
Hiya Everyone I am Tara T and present a weekly Reggae, Ska and 2 Tone show Thursday evenings 9pm
I have been in the trans bubble (community) since the mid to late 1970's so not giving my age away lol and I have made so many friends for life. I do love all kinds of music from 60's to present day, R&B, Soul, Jazz Funk, Glam Rock of course, Punk, Bjork, Indie, Celtic Rock, Northern Soul and forgot to mention Reggae & Ska.
I like all sports football, rugby, boxing (watching not taking part) and I love getting out for a dance whenever I can but like everyone for now I am dancing at home.
Keep on listening to this Fabulous Radio Station!
Tara joined TRUK in September 2019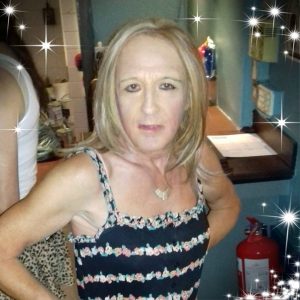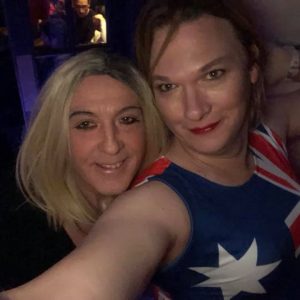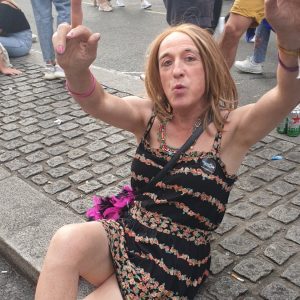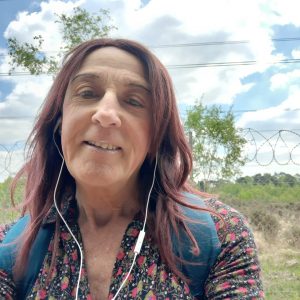 ---