---
---
Lucy Clark (she/her) shows
---
Hi all,
Thanks for dropping by to my page 🙂
I'm Lucy a presenter on TRUK and also the founder!
My first foray into radio was when I set up a Non League radio station in 2005 as it was frustrating not being able to get the results of lower league football. This was a success from day one but time commitments meant I had to pull the plug after one season. Having been a DJ from the age of 16 I have always enjoyed playing music and in my younger days was a club/pub DJ and I have played all over England as well as in Turkey. Now I concentrate mainly on radio or events within the LGBT Community.
Super happily married I also run my own business as well as being a football referee who hit the headlines in 2018 as the "worlds first transgender football referee"
I have a some different types of shows here at TRUK so please do come and join me
Email: [email protected]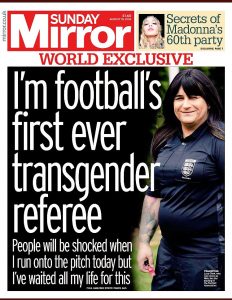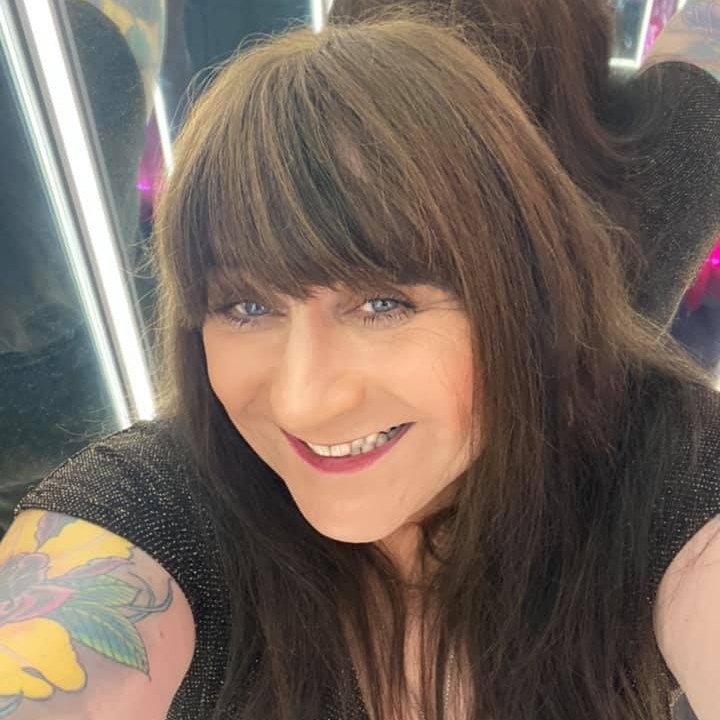 ---