---
Avril Clark / Co-Founder and Presenter
---
Avril Clark shows
---
Hi and welcome to TRUK. I'm Avril, Lucy's wife and Co-Founder and have been here since the beginning. I have always loved music for as long as I can remember, my dad was a DJ in the 60's, driving to gigs on his Triumph motorbike with a speaker strapped to his back, he also plays the accordion and piano, I played the flute, piano, recorder (of course!) and my siblings played different instruments. Music was a big focus in our family home and back in the days we all started very young with our own record players and tape decks and grew a pretty impressive vinyl and CD collection.
I had never been involved in radio before but have a good business head so when Lucy started TRUK I was right there from the start supporting her and helping the station grow.  A couple of years ago I stood in for a presenter who was unable to do their show and my step into presenting was born, and I LOVE it! I have several of my own shows but still do a lot of work behind the scenes as well as being Social Media Manager. We are not just a radio station, we are her to support the community and champion for change.
Email: [email protected]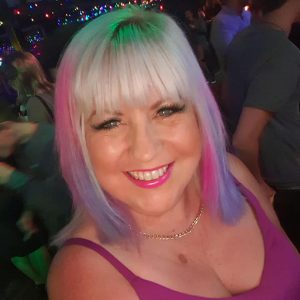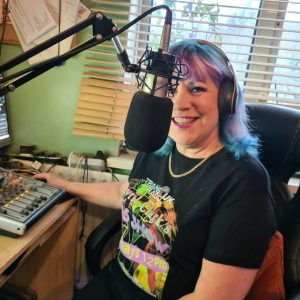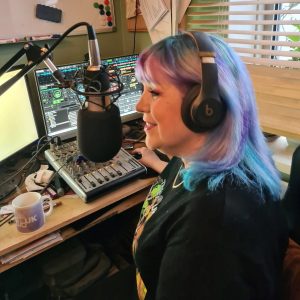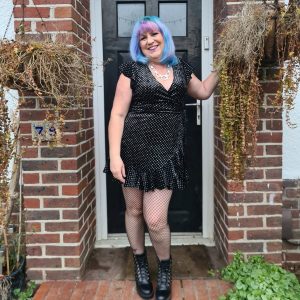 ---
You may also like
I'm Lucy a presenter on TRUK and also the founder! My first foray into radio was when I set up a Non League radio station in 2005 as it was frustrating not being able to get the results of lower league football. This was a success from day one
I have been into music for a long time, regularly listening to the charts of the day from the 70s onwards
Ads joined us in September 2019 and you can hear them on...