---
Avril Clark (she/her) / Co-Founder and Presenter
---
Avril Clark (she/her) shows
---
Hi and welcome to TRUK. I'm Avril, Lucy's wife and Co-Founder and have been here since the beginning. I have always loved music for as long as I can remember, my dad was a DJ in the 60's, driving to gigs on his Triumph motorbike with a speaker strapped to his back, he also plays the accordion and piano, I played the flute, piano, recorder (of course!) and my siblings played different instruments. Music was a big focus in our family home and back in the days we all started very young with our own record players and tape decks and grew a pretty impressive vinyl and CD collection.
I had never been involved in radio before but have a good business head so when Lucy started TRUK I was right there from the start supporting her and helping the station grow.  A few of years ago I stood in for a presenter who was unable to do their show and my step into presenting was born, and I LOVE it! I have several of my own shows but still do a lot of work behind the scenes as well as being Social Media Manager & New Music Manager. We are not just a radio station, we are here to support the community and champion for change.
I am a massive ally and trans activist and you will find me at many protests using my voice.
Who knew I would love doing radio so much too! I do several shows but my 'babies' are the 70s show (I ADORE 70s music) and the new music Monday show where I especially love playing LGBTQIA+ songs!
Email: [email protected]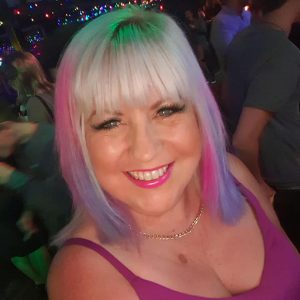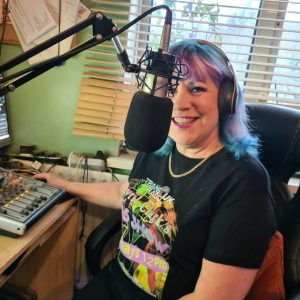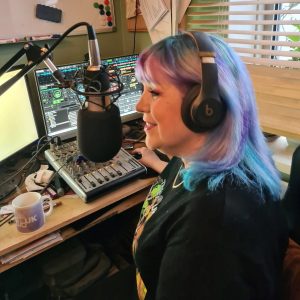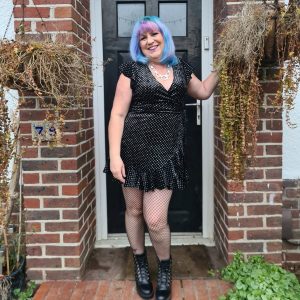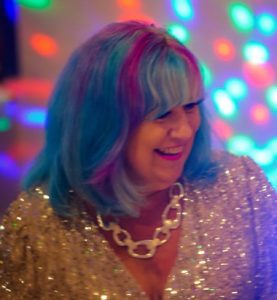 ---
You may also like
I'm Lucy a presenter on TRUK and also the founder! My first foray into radio was when I set up a Non League radio station in 2005 as it was frustrating not being able to get the results of lower league football. This was a success from day one
I was born and raised in Manchester, where I gained my love of The Blues by regularly attending the legendary "Band On The Wall". I gained her love of classic soul thanks to her sister letting her have her old Stax and Motown records.
I'm a Scottish DJ, through most of the 80s, who's worked in hospital radio and was involved with one of the first U.K. lottery funded transgender support groups in 90s and early 2000s.