---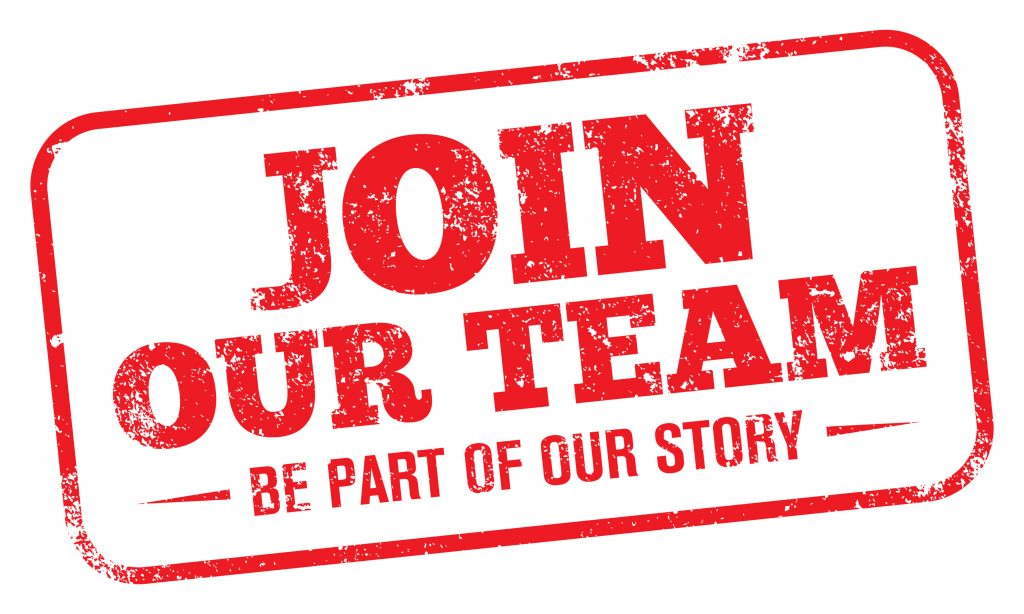 Why not join the team here at TRUK we are looking for the following should you be interested then get in touch and join the team.
RADIO PRESENTER
Ever fancied being a radio presenter? Why not turn that into a reality and join the team here at TRUK. We still have a couple of slots that need someone at the controls and it could be you! Do you have a passion for music? Like to have a chat? Why not join our team here at Trans Radio UK? Minimal equipment is required; a laptop/PC, USB mic and legally owned music all that is required. We are specifically looking for people from midnight to 7am so if your a night owl, or in a different time zone, get in touch.
TRUK NEWS TEAM
Interested in the latest LGBTQIA+ news? We are looking for someone to join the TRUK News team. Your role will be to research and produce a 2 minute long bulletin on a Sunday night for playout on Monday's. Whilst working alone you will be part of the news team who discuss stories and content.
GRAPHIC DESIGNER
Can you make outstanding posters and media content? We are looking for someone to join our team in creating our content that goes out on all our social media. If you have the relevant skills why not come and join us.
SOCIAL MEDIA FACE
Do you love Tik Tok and Snap Chat. Are you fun and bubbly and like doing crazy things or up with the latest Tik Tok dances. Want to be our face on these platforms? We will ask you to mix it up with some TRUK stuff but you will also get some free TRUK merchandise to promote!
SOCIAL MEDIA ASSISTANT
Are you a whiz with Facebook, Instagram and Twitter? We are looking for someone to join our existing social media team to help promote shows and other relevant content. Is this you?
OTHER POSITIONS
Radio presenting not your thing? We have other roles here at Trans Radio UK as we continue to grow. Can you bring a skill to the table that we can utilise?
CONTACT US
All roles are voluntary. If you would like to join the team here at TRUK then why not drop Lucy an email at [email protected] for more information.
---