---
Simone Wilson (she/her) / Presenter
---
Simone Wilson (she/her) shows
---
Hi, I'm Simone Wilson.
I've played records for others to enjoy for as long as I can remember. I started at the age of eight playing my sister's records for her on her Dancette record player.
In the late 70s I had my own mobile roadshow playing to pubs, clubs and parties. This was at the height of the disco era with the new 12" singles allowing DJs to mix tracks in a very basic way compared to the modern club DJ. I still do the odd party from time to time.
I took to twiddling the knobs and buttons at a radio station like a duck to water, and I now present the Jukebox show on Mondays as well as the Rise & Shine show on Saturday mornings. Musically I love things from Classical to current day, Blues, Country, Jazz funk to name but a few, so on the show you'll never know just what I will play for you, but it will be great music.
However you listen to Trans Radio UK, on your phone, computer, or on your smart speaker, I look forward to keeping you company.
Simone
Simone joined TRUK in September 2019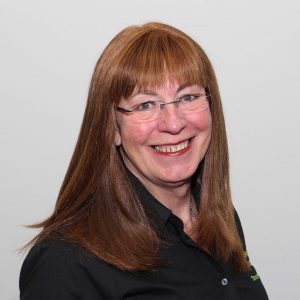 ---