---
Russ Ansell (he/him) / Presenter
---
Russ Ansell (he/him) shows
---
Hi I'm Russ,
I have been volunteering for online radio since 2011.
My main occupation is a bus driver for Bournemouth Transport which is the yellow buses you will see in the area.
I am a very keen photographer in my spare time and you can check out my Instagram to see some of my work.
Russ joined TRUK in February 2020, left for a break in November 2022 and came back in January 2023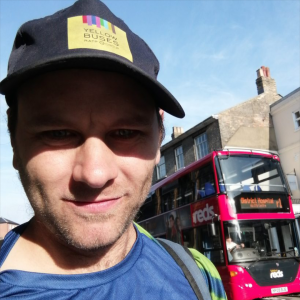 ---