---
Phoenix (she/her) / News & Communications Manager
---
Phoenix (she/her) shows
---
Hi, I am Phoenix, and my pronouns are she/her.
I have been an LGBTQ+ advocate from an early age, as well as advocating for the rights of other communities. I am proud to have founded LGBWithTheT Twitter account that advocates for all LGB & T people as one community, which I am so pleased to say is now part of the TRUK family of organisations, and is now run by a team of people.
I fight endlessly and passionately for the equality and inclusion of trans people, and this is what brought me in to Trans Radio UK.
Since joining with just one show a week, I now have my regular music and chat shows, solo shows as well as partnered show, and I am community news and breaking news presenter, as well as being the News and Communications Manager.

In my spare time I am a gamer, tech, listening to music, going for drives, and watching movies.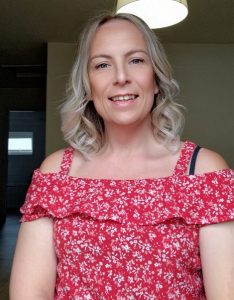 ---