---
---
Maz (she/her) shows
---
Being a 60s baby the scene was very different than today.
I came out at 32, having done what was expected of me, got married, and had a baby. In the mid nineties there was not much help for people struggling with their sexuality. Thankfully things have improved, a bit still not enough which is why we have to keep up the campaigning.
I have been on bbc radio surrey to promote the community and was on chanel 5 just as gay marriage was just about to be legalised and was partly involved in getting  a church operating out of Shalford who believed in conversion therapy, removed from site! I have also worked with twister and blossom, both based in woking and done two "proms" for them. I firmly believe that everyone has the right to be who they want to be and live their life how they want too without hate and bigotry.
I am very excited about being part of TRUK and am looking forward to the next chapter of my lgbtq+ life within the community.
Remember, BE LOUD, BE PROUD, BE YOU.
Maz xx
Maz joined TRUK In August 2023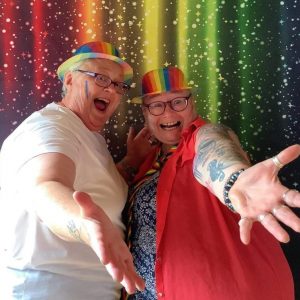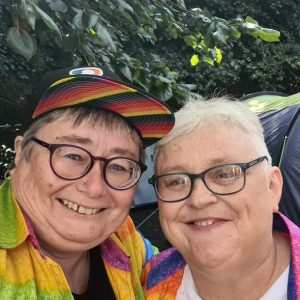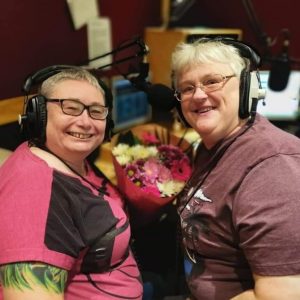 ---