---
---
DJ Glorious (he/him) shows
---
Hello, my name is DJ Glorious and I'm a part of Trans Radio UK team as a radio presenter.
From an early age, I have always had a love for a variety of music genres including dance, house (as you experience from the shows I do here) and even RnB, hip pop and rap. I've been a DJ for about two years so far, in a variety of forms. From doing a set online for a twitch content creator for birthday parties and currently on air.
In my spare time, I love to travel, have a couple gins and a photography and graphic design level 3 course.
DJ Glorious joined TRUK in August 2019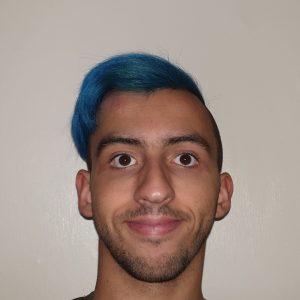 ---