---
---
DJ Caffers (she/her) shows
---
I loved music from a young age, drove my Dad mad playing records loudly as a teenager and taping the top 40 off the radio!
I tried to learn to play an instrument but failed miserably! The drum tutor soon found out I had no coordination and in violin lessons I couldn't get close enough to read the music without ramming the bow up me nose! 🤣 So I had to settle for getting my enjoyment of music from listening to others. I love all sorts of music, from classical to house, rock to folk and everything in between! Also love going to live gigs whenever I can!
We bought our first very basic dj set -up ,second hand from Ebay in 2009 ( basically taught ourselves which buttons/knobs to press or not) eventually growing into what weve become today. (Djs with many more buttons/knobs to press or not!) We have djed at festivals, Prides (including Manchester and Weston-super-Mare), clubs, University's and also private gigs.
This is our first time at giving radio djing a go and we are very honoured to be offered a slot with Trans Radio Uk!
In my "spare" time I drive a bus and also work as a community responder helping people at home with non injury emergencies.
Loose Lesbeans, the Tiktok channel was born during lockdown to keep us and others amused with our mad antics!
We hope to be just as entertaining here on Trans Radio UK!
DJ Caffers joined TRUK in August 2023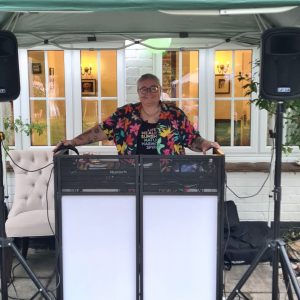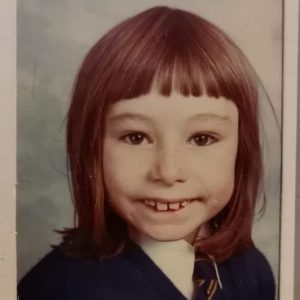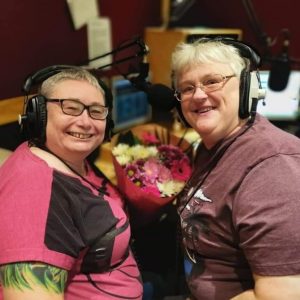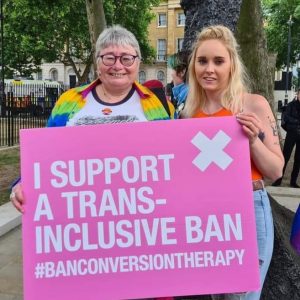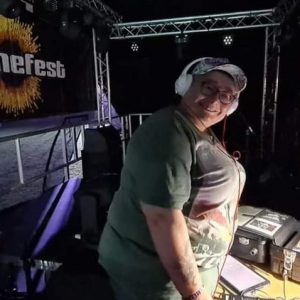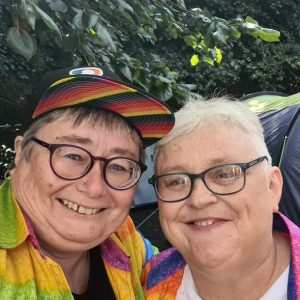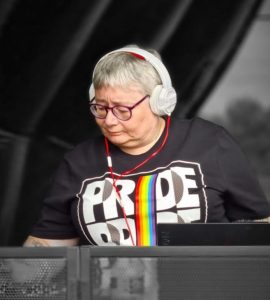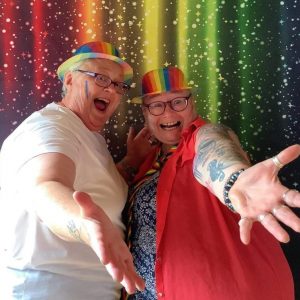 ---