---
Chrissie Cochrane (she/her) / Presenter
---
Chrissie Cochrane (she/her) shows
---
Hi, I am Christine Rose Cochrane, born New Zealand  in 1944.
I went to school at the Blind Institute until aged 11 and when I came to the UK in 1955  went to Linden Lodge school for the blind and then went to the Royal Normal College for the Blind in Shrewsbury, where I learned shorthand/typing and worked in the Civil Service for some time.
I also did music on a semi-professional basis playing Hammond organ. I quit office work and became a professional player around 1963. In 2006 I was offered the job, and accepted, as Managing Director for the American Council of the Blind's ACB Radio.
On the music front, I have two country albums out and two Christmas albums with my new one "Atmosphere" just out.
Chrissie
Chrissie joined TRUK in April 2020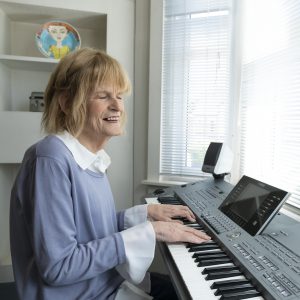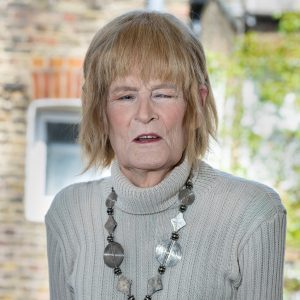 ---