---
Marteene Pringle (she/her) / Brand Ambassador
I am Marteene, Brand Ambassador for Trans Radio UK and my mission is to represent Trans Radio UK in a positive light.
I help to increase brand awareness and partnership (such as sales, advertising, sponsorship), including embodying the TRUK identity in appearance, demeanour, values and ethics.
After spending 12 years in the army I reconverted into retail where I am now working in the loss prevention industry. I like to spend my spare time supporting the LGBTQIA+ community, especially with regards to hate crime.
I was recognised in 2019, when I won a national award for the work that I do in supporting people who have been a victim of hate. I was also nominated in 2020 for the National Diversity Awards. I have been on a number of radio and television stations too, promoting trans rights.
Marteene joined TRUK in July 2019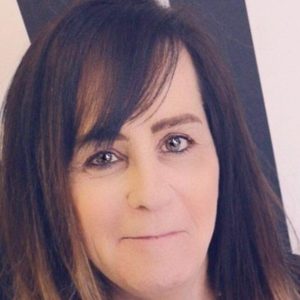 ---