---
Hey I'm Sam and I joined TRUK in March 2022 as a social media assistant, but have been involved in the background from helping out at pride events to being a part of TRUK United's first ever matchday squad and first ever football match(which was a huge honour) to be a part of.
I am a major ally and huge supporter of the community. I became involved in TRUK because I love getting involved, helping out where I can and a huge love for music. Avril and Lucy have lived next door to me for 15 years and are a big part of my life and are like family to me and have been there for me and have given me support whenever I have needed it.
Sam joined TRUK in March 2022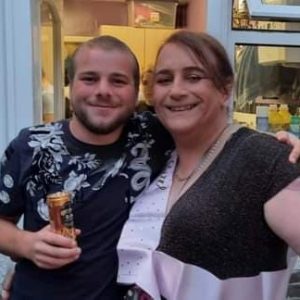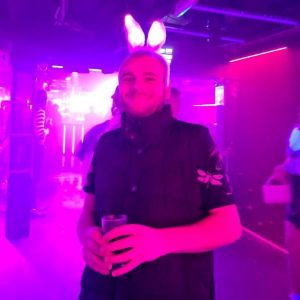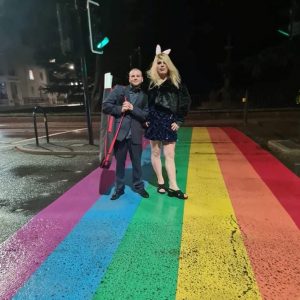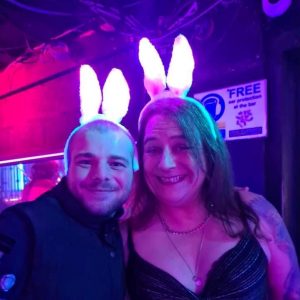 ---
You may also like
My name is Clare and I help with the promotion of Trans Radio UK across all the social media channels. I am married to Samantha and we have 2 grown up children.
Hi, I'm Ginella and I help out behind the scenes with supplies of print, business cards, leaflets and stickers to name a few