---
---
Rebecca Praetz (she/her) shows
---
I have had a love of music like forever; I started learning music from an early age and listening to the radio with my parents, used to listen to shows like the Goon Show but they mainly loved classical music.
These days I am a photographer mainly photos of events like Pride and nature. I served 6 years in the army and due to drinking problem, I needed help in AA and that is where everything changed. I started doing for events for the AA community and eventually started up my own DJ business. Unfortunately, I eventually had to quit the army due to injuries and several years later I was introduced to radio and was asked to be a DJ which I did.
I was a presenter for about 10 years, while there I also started doing shows that featured independent and unsigned artists called Indie Showcase and over time became a part owner of the promotional company, we were more about the artist that making money which was the attraction in the first place… I was also involved with a lot of the background work like recording live interviews and sound checks for do's and eventually created an automated DJ system for them… I left about 4 years ago as I was having some health issues… I used to work in the IT industry until it was no longer my passion and just walked away…. lol.
My partner introduced me to the modelling world, and I was asked to do some shoots and ended up doing it for about 3 to 4 years, was published several times in international magazines and retired when I hit that magic age of 50…. lol.
I saw a post for TRUK in one of the trans communities I am with and I am now here… I love all sorts of music with an insane collection of music and doing a breakfast show is going to be a good challenge… I look forward to bringing a mixed show of relaxing to modern music to the show with some twists all the was from my home country of Australia.
Rebecca joined TRUK in November 2020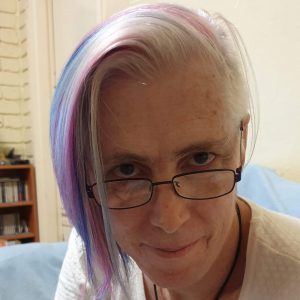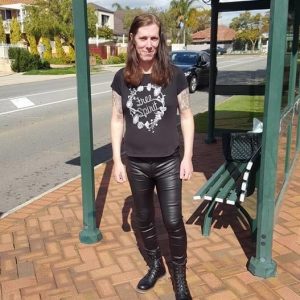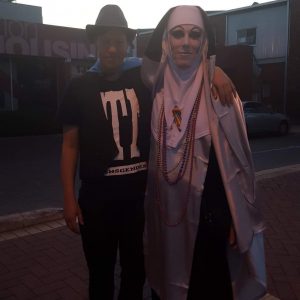 ---